We all know how difficult college can be, we have mid-terms coming up, papers to write, and need to get ready for spring break. I'm here to share with you a couple things I do to relieve stress.
First of all I love going to the Sports Connection Center here in Greenville. They have a nice arcade and a good sized co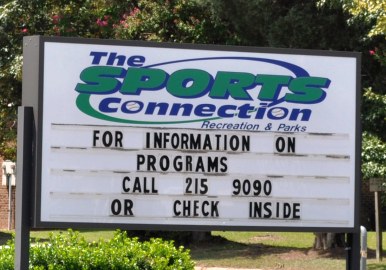 urt for basketball or soccer. However, I go to Sports Connection Center for their batting cages. Whether you prefer Softball or Baseball, Sports Connection has both and they offer speeds estimated around 30mph to 70mph. Therefore, even if you're not that skilled it is still a perfect place to try out.
I played baseball all throughout high school and thoroughly enjoyed hitting a ball as hard as I could. It took my mind off stressful work and gave me time to relax. The batting cages are also very cheap (about 1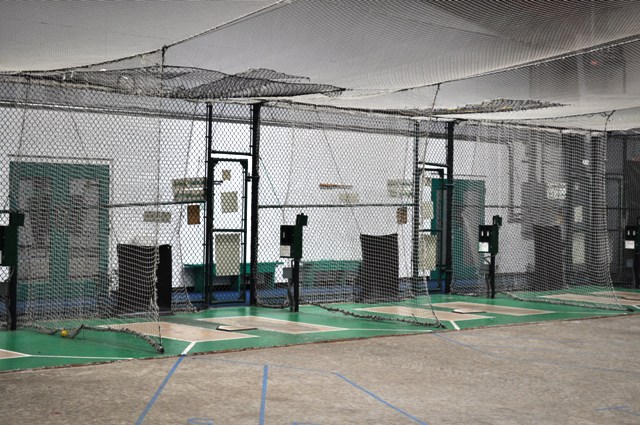 dollar for 25 pitches). I'm not going to lie, it's also a great place to take a girl out on a date because it is something that they don't expect. You can bring her there to practice hitting and possibly go to dinner afterwards if the date goes well; but if it doesn't then you only wasted a couple dollars and you part ways.
While my favorite method to relieve stress is the batting cages it doesn't have to be yours. All you need to do is find something that you're interested in; sports, video games, books, or anything that helps you relax. Stress can creep up on you and affect your work, or worse affect your health. It's very important that you learn how to deal with stress in a healthy way. Just because you're in college doesn't mean you aren't allowed to have fun once in a while. Even if you are a graduate student or taking 18 credit hours.