ECU Rural Health Fair

The Department of Family Medicine at the Brody School of Medicine is holding their annual Rural Recruiting Fair!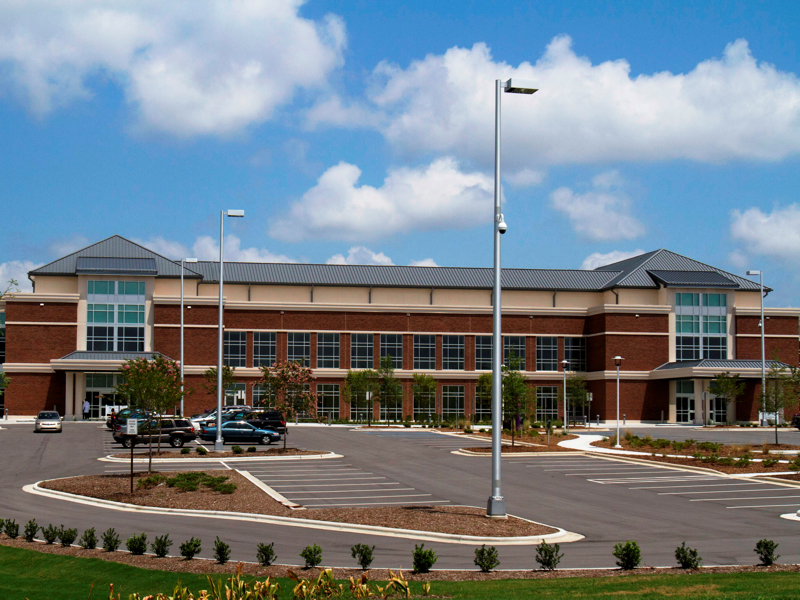 Lunch will be served at 12:00 noon and is sponsored by Vidant. Our keynote speaker, Dr. Dave Schmitz from the National Rural Health Association, will be speaking on experiences from his national tour and how to overcome barriers while working in an underserved area.
Organizations from all over Eastern North Carolina with physician and allied health position availability will be recruiting from 2:30 p.m. to 4:30 p.m. Stop by at least 7 of the organization booths and become eligible for a $25 gift card raffle for residents, staff, students, and faculty.
When: Thursday, May 15, 2014
Location: Family Medicine Center, Auditorium B (second floor, main hallway), 101 Heart Drive, Greenville, NC
Contact Information: Natalie Jackson at jacksonn@ecu.edu or call 252-744-3024.